MEC SPE 2014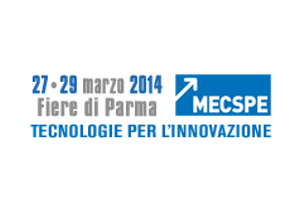 MEC SPE 2014
We will be at MEC SPE 2014 to meet both our existing clients and those potential with the aim to provide you all our competences in molding and molds construction.
We invite you to evaluate with us your projects, whether they are new or to evaluate any already existent , that you are not fully satisfied.
If you are thinking about the possibility to transform yours metal parts in plastic products, our technicians are happy to offer all the necessary support to achieve the goal.
Visit us at Hall 6 - Aisle C - Stand 21